Date & Time

Sat, Mar 25 | 1pm

Cost

SOLD OUT

Location

Theater
Join us for a special screening of Bob Gurr: Turning Dreams into Reality, the documentary that tells the story of one of Walt Disney's earliest Imagineers, Bob Gurr. Explore Gurr's 45 year career, hundreds of projects with Disney, and more. From Disneyland to Las Vegas, Olympic spectaculars to rock star shows, Gurr's creations included monorails, Abraham Lincoln mechanical animation, pirate battle shows, even massive animated figures of King Kong and Godzilla. Learn much about the creation of these attractions from those Gurr's collaborators and colleagues, including Walt Disney Imagineering Ambassador Marty Sklar, Imagineering VP Craig Russell, Imagineer Chris Crump, and many others. Following the screening, Gurr will participate in an audience Q&A session alongside film director and producer, Carlene Thie.
About the Speakers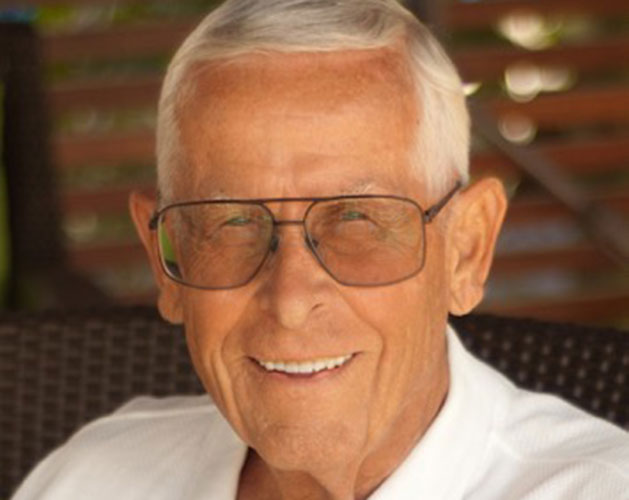 Bob Gurr
Bob Gurr is an American amusement park ride designer and Imagineer. He was the Director of Special Vehicle Development during the early years of Disneyland. He joined The Walt Disney Company in 1954 and worked on just about anything with wheels, as well as many other attractions. During his nearly three decades of employment with Walt Disney Imagineering, he worked on more than 100 attraction designs, including Disneyland's and Walt Disney World's Monorails, Matternhorn Bobsleds, Flying Saucers, the original Abraham Lincoln Audio-Animatronics® figure, and Autopia. Although he officially retired in 1981, he continued to consult at The Walt Disney Company and other companies, including working on the King Kong attraction at Universal Studios. He was named a Disney Legend in 2004.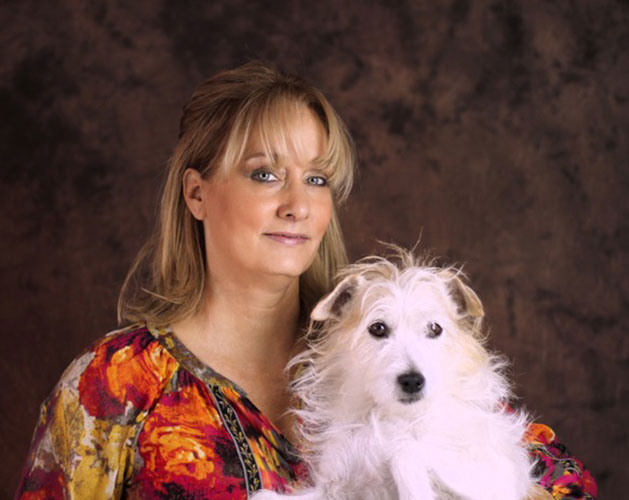 Carlene Thie
Carlene Thie (Ape Pen Publishing) Early in 2014, Thie began the multi-year Dreams project based on the never-ending requests for more stories of Bob's creations over his 45 year career. Thie's quest was to explore beyond the what to discover and tell the hidden story of the how. The result is her latest film, Bob Gurr: Turning Dreams into Reality.