Date & Time

Sat, Aug 19 | 1pm

Cost

SOLD OUT

Location

Theater
Hired by The Walt Disney Studios in 1951, Eyvind Earle is perhaps best known for his work on Disney's highly acclaimed 1959 feature, Sleeping Beauty. The distinctive styling of the background art, designed by Earle, has influenced artists for decades. One of the best-known iterations of this influence is on the creation of the Disneyland Paris Sleeping Beauty Castle and the characteristic geometric trees that encircle it. Join Imagineers Tony Baxter and Tom Morris in celebrating the 25th anniversary of the opening of Disneyland Paris Resort and hear how the work of Eyvind Earle inspired the look of La Chateau de la Belle au Bois Dormant and its surroundings.
About the Speakers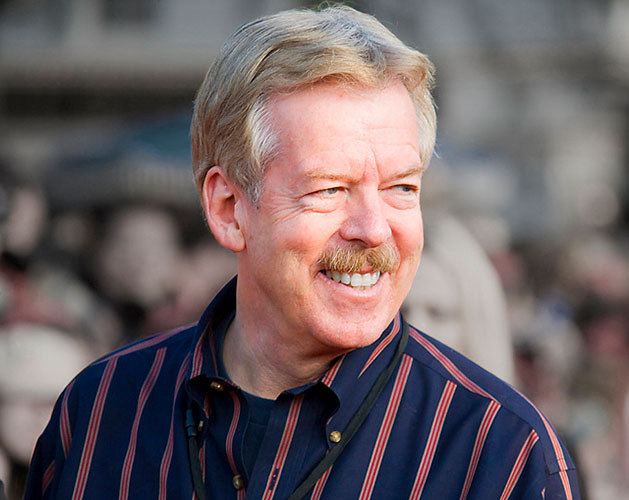 Tony Baxter
Tony Baxter has played a key role in the design and creation of many Disney attractions and theme parks of the last 45 years, including Big Thunder Mountain Railroad, EPCOT Center, the original Star Tours, Splash Mountain, Indiana Jones™ Adventure, and the overall creative role for Disneyland Paris. He is a 49-year veteran and most recently was Senior Vice President of Creative Development at Walt Disney Imagineering, where he was responsible for providing imaginative ideas and input for Walt Disney's original theme park, Disneyland. Tony is currently Creative Advisor to Walt Disney Imagineering where he continues to provide input on new projects and helps to mentor the next generation of Imagineers.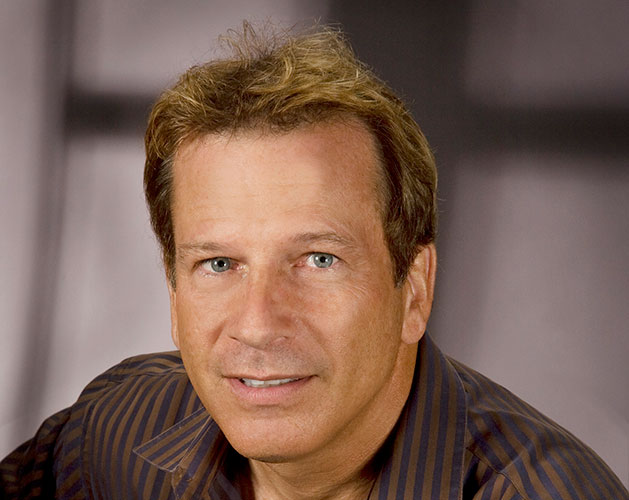 Tom Morris
Tom Morris began his Disney career in 1973, selling balloons at Disneyland. He transferred to Disneyland Operations four years later, and worked as a ride operator for Tomorrowland attractions. In 1979, Morris transferred to Imagineering as a draftsman and for his first assignment, he contributed to the Journey into Imagination attraction for EPCOT Center. Morris has worked on dozens of prestigious theme park projects, including Disneyland Paris' Fantasyland, Hong Kong Disneyland, Disney California Adventure's Cars Land, and Euro Disneyland (now Disneyland Paris Resort). Tony Baxter applauded Morris' work saying, "Tom successfully led teams of artists, architects, writers and engineers in the four-year development of a new version of the symbolic Disney castle and a fairy tale village that translates European fables and classic Disney animation into three-dimensional reality." Tom recently retired from Walt Disney Imagineering as an Executive Creative Director.