True-Life Adventures: Inspiration for Nature-Lovers
Buy Tickets
Date & Time

Sat, Apr 8 | 1pm

Cost

$20 members | $30 non-members | $15 student and youth members | $25 student and youth non-members

Location

Theater
Today, nature documentaries are a wonderful and accessible resource for anyone who wants to learn about our remarkable planet. In Walt Disney's time, though, these types of documentaries didn't exist yet. Walt pioneered the field with his series of nature documentary films, the True-Life Adventures. In this panel discussion, hear from Laurie Adams, daughter of James Algar, who directed all but two of the fourteen films; nature writer and author Dan Flores whose passion for nature was inspired by these films, and Sheila Bonini, Senior Vice President at World Wildlife Fund (WWF) who brings a unique perspective on the important environmental preservation work of WWF, and the special connection that WWF has with Disneynature.
About the Speakers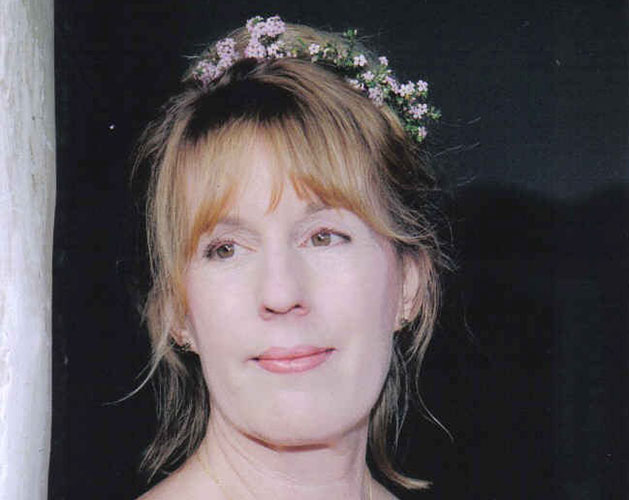 Laurie Adams
Laurie Adams is the only daughter of James Algar, producer, director, and writer for most of Disney's True-Life Adventure films which won several Academy Awards® for The Walt Disney Studios. Algar enjoyed a long career with The Disney Studios, starting as an animator on Snow White and the Seven Dwarfs, director of The Sorcerer's Apprentice on Fantasia, producer of Great Moments with Mr. Lincoln for the New York World's Fair and many other projects for Disney's Wonderful World of Color television shows. Laurie had a colorful childhood of traveling throughout the West to visit her father during shoots for the True-Life Adventures series. Laurie currently lives in Colorado, is a mixed media mosaic artist, and is delighted to revisit the entertaining legacy of her father's career with Walt Disney.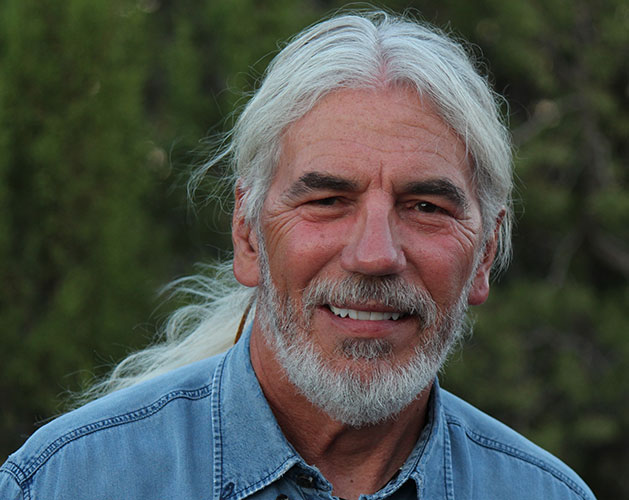 Dan Flores
Dan Flores is a writer and former professor, born and raised in Louisiana but a resident of the American West—West Texas, Montana, and now the Santa Fe area of Northern New Mexico—for more than 35 years. He spent most of his university career at the University of Montana in Missoula, where he was A. B. Hammond Professor of the History of the American West. A writing career that has so far produced ten books started with a major book on western exploration, followed by one on Indian traders in the Southwest. He went on to write several creative nonfiction and historical books about places in the American West, from the Llano Estacado and the Near Southwest to the Rocky Mountains and Great Plains. Along the way, Dan also wrote a book on the artists and photographers of the Northern Rocky Mountains and teamed up with artist Amy Winton for a book of his photographs and her pastels of the canyons of West Texas. More recently, with his Amazon Bestseller, American Serengeti, and his New York Times Bestseller, Coyote America—both books published in 2016—Dan's focus has been nature writing and the "biographies" of animals like bison, wolves, wild horses, and especially the epic story of North America's fascinating and now most widespread small wolf, the coyote. His articles and essays on the environment, art, and culture of the West have appeared in magazines such as Texas Monthly, Orion, Wild West, Southwest Art, High Country News, and The Big Sky Journal, for which he wrote a column, "Images of the American West," for eight years. His books and articles have been honored by the PEN America Literary Awards, the Western Writers of America, the High Plains Book Awards, the Montana Book Awards, the Oklahoma Book Awards, the Western History Association, the Denver Public Library, the National Cowboy Museum, the Montana Historical Society, the Texas State Historical Association, and the University of Oklahoma Press.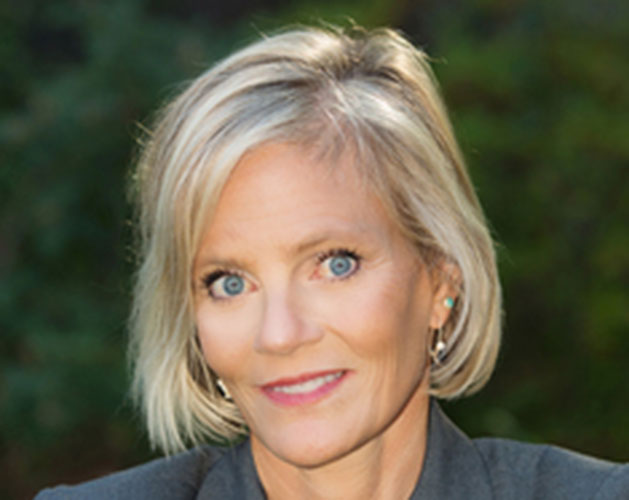 Sheila Bonini
Sheila Bonini leads the private sector engagement team at World Wildlife Fund (WWF), overseeing a team of sustainability professionals supporting the organization's conservation mission. WWF works with more than 100 companies, with work that spans from sustainability sourcing to awareness-raising, all with the goal of harnessing the power of the private sector as a force for conservation.
Bonini joined WWF from The Sustainability Consortium (TSC), a global organization focused on making consumer products more sustainable, where she served as Chief Executive Officer. In that capacity, she focused the organization on developing strategies and tools across the full product lifecycle that help to transform consumer goods supply chains. Prior to joining TSC, Bonini spent more than 15 years with the global consulting firm McKinsey & Company in the US, Europe, and South America. Bonini served as senior expert consultant and co-leader of McKinsey's Sustainability Transformation Service, and her work focused on the link between social and environmental impact and financial value creation. Prior experience includes investment banking at Merrill Lynch and Goldman Sachs.
Bonini received an AB degree in Applied Mathematics from Harvard University and an MBA from Stanford University Graduate School of Business.