Failing Forward: Lessons from Walt Disney's Perseverance with Hap Klopp
Buy Tickets
Date & Time

Wed, Apr 5 | 2pm

Cost

$50 members | $55 non-members | $45 student and youth members | $50 student and youth non-members

Location

Theater
Having survived bankruptcy and the loss of Oswald the Lucky Rabbit, his first successful cartoon character, Walt Disney learned early that failure is an inevitable hurdle on the road to success. In this lecture for business students and professionals, hear from Kenneth "Hap" Klopp, who has had a distinguished San Francisco-based business career, including transforming The North Face from a small start-up business into a successful international corporation. Hear stories and learn lessons from both Walt's and Klopp's successful careers, including how entrepreneurs can learn from their failings and apply those lessons to future undertakings. Learn how Silicon Valley's culture embraces this fail and rebound strategy, which Klopp will contrast with many cultures and environments around the world where failure is a stigma and the fear of failure guides all decision making. Following the lecture, Klopp will be available for an autograph session; his books will be available in the museum store.
About the Speaker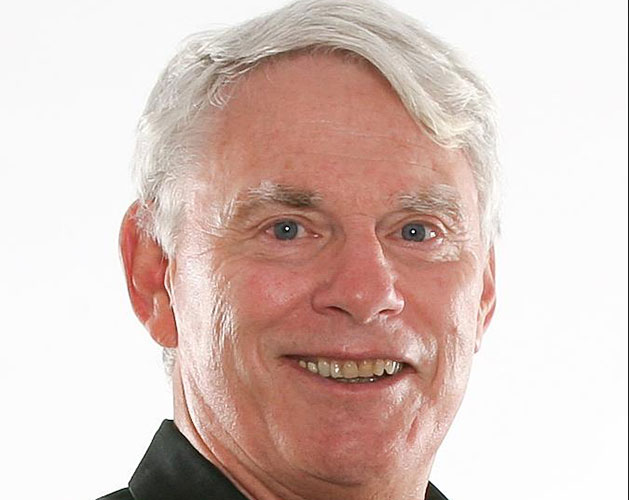 Kenneth "Hap" Klopp
Among his many exploits, Kenneth "Hap" Klopp served as President and CEO of The North Face for 20 years. During that time, The North Face was honored with many awards for being the best managed company in its industry, including being lauded by Business Week Magazine for providing one of the highest quality products of any company in the United States. Hap led The North Face to its position as the largest and most technically advanced company in its industry and one of the largest privately held companies in the San Francisco East Bay.
After selling his highly successful company, he began an international management consulting firm, HK Consulting, with offices in Berkeley, CA and Tokyo, Japan. He has invested in and participated in a number of entrepreneurial ventures, served on numerous advisory boards, lectured at major business schools, and spoken around the world on brand building, adventuring, leadership, entrepreneurship and the human side of management. Klopp has been highlighted on national television and in such publications as BusinessWeek, Forbes, The Wall Street Journal, Inc. Magazine, Success, and San Francisco Focus Magazine. He has written two highly acclaimed books on leadership, Conquering The North Face: An Adventure in Leadership and ALMOST—12 Electric Months Chasing a Silicon Valley Dream.