Date & Time

Sat, Jan 20 | 1pm

Cost

$25 members | $20 student and youth members | $35 non-members | $30 student and youth non-members

Location

Theater
Walt Disney was notorious for his simple Midwestern appetite, including his famously favorite foods: canned chili and Jell-O. However, the food he chose to serve at Disneyland was anything but ordinary. Join food and wine personality and Eat Like Walt author Marcy Smothers as she takes you on a culinary journey through each of the theme park's six lands and discusses the inventive ways that Walt and his team took theme park food to a whole new level. Additionally, Marcy will explore what it was like to dine at Walt's kitchen table, giving you the opportunity to truly eat like Walt. This program will be followed by a book signing of Eat Like Walt, published by Disney Editions, available for purchase at the Museum Store.
About the Speaker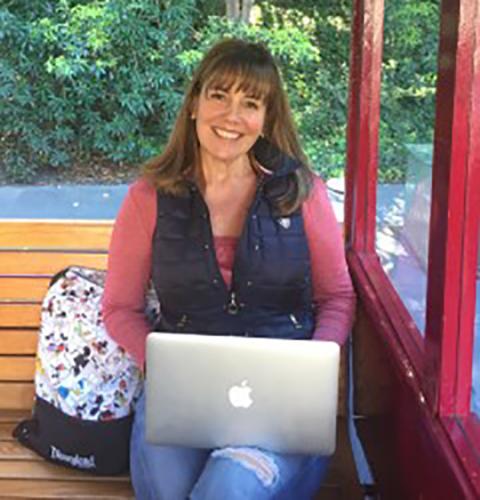 Marcy Carriker Smothers
Marcy Carriker Smothers is a noted personality in the Northern California food and wine world. She has hosted several radio programs, including "The Food Guy and Marcy Show" with the Food Network's Guy Fieri. Her love of all things Disney, and especially Disneyland, inspired her to delve into Walt Disney's world of food. She previously authored Snacks: Adventures in Food, Aisle by Aisle.